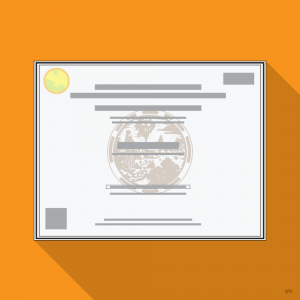 The Licensure section of our website provides complete details for obtaining your Professional Engineer license in Florida.
If you are an engineering student and Florida will be your first state of licensure, begin by reading about the Application Process. This page offers basic information on exams, registraton, fees, education, and experience. Additional information on the Fundamentals of Engineering exam and the Principles & Practice of Engineering exam on their individual pages.
If you hold a current and active PE license in another state and wish to be licensed in Florida, please read the Endorsement page.
If you are from outside the United States and are seeking licensure in Florida, please read the Education section of the Application Process page regarding foreign degree requirements.
If your firm wishes to provide engineering services in Florida, a Certification of Authorization is required.
In this section, Professional Engineers will also find information on becoming a Special Inspector, updating your contact information, and printing your license or Certificate of Authorization.
Are you curious about Professional Engineers? Check out our "Why Become a Licensed Engineer" page.