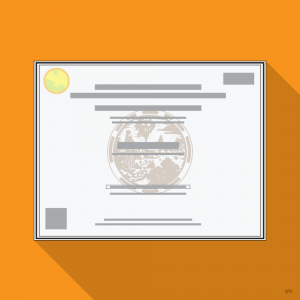 The Licensure section of our website provides complete details on obtaining your Professional Engineer license in Florida.
The Licensure Process page is your first stop in learning about PE licensure in Florida. The page provides an overview of the Florida requirements, including education, exams, and engineering experience.
The Engineering Exams page offers information on the Fundamentals of Engineering (FE) exam and the Principles & Practice of Engineering (PE) exam, include information on registering for them and what you can expect.
Next up is the Engineer Interns page, which explains how to get your EI certification in Florida. Followed by the Professional Engineers page, which does the same for applying for a PE license in Florida.
The Engineering Firms page explains the new qualified business organization registry that replaces the old Certificates of Authorization. There is also a link to an online, step-by-step guide to help you register and qualify your engineering business.
Also, you will find information and forms to change the status of your PE license, such as changing an active license to inactive, changing an inactive license active, reinstating a null-and-void license, or retiring your license.
In this section, Professional Engineers will also find information on becoming a Special Inspector or Special Inspector (Limited), updating your contact information, and printing your license.
Are you curious about Professional Engineers? Check out our "Why Become a Licensed Engineer" page.