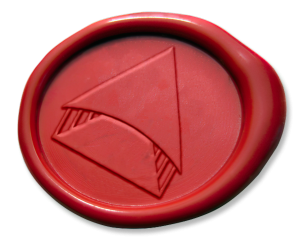 Historically, the signing and sealing of a document was intended to verify its authenticity to its recipient.
Today, by signing, dating, and sealing an engineering document, a Professional Engineer:
Verifies the authenticity of the document, and
Accepts responsibility for its accuracy and legitimacy.
A Professional Engineer's signature and seal allows building departments having jurisdiction to know who prepared the plans or reports, whom to contact with comments related to a submission, or whom to contact with questions or concerns. They also indicate that the document is a final engineering document. And, they place the responsibility of the document's content on the PE who signed and sealed the document.