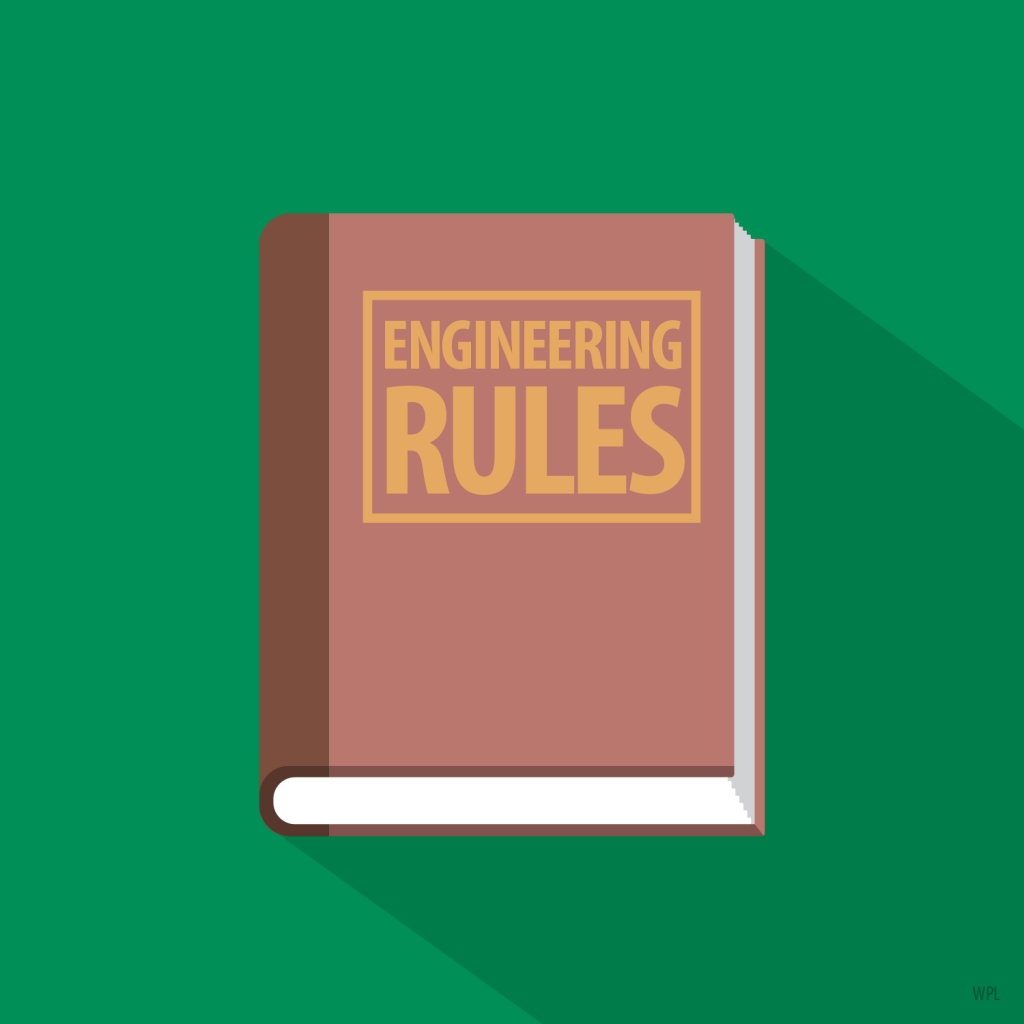 Chapter 61G15, Florida Administrative Code, contains the rules that govern the practice of engineering in Florida. The rules are adopted by the Florida Board of Professional Engineering based on Chapter 471, Florida Statutes, Engineering.
The rules are regularly reviewed and updated by the Board.
The latest change, as of Oct. 12, 2023, includes:
Rule 61G15-191.004 Disciplinary Guidelines; Range of Penalties; Aggravating and Mitigating Circumstances.
Changes are highlighted in the PDF available under the Legal section of our website.