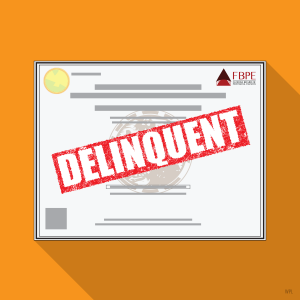 Did you renew your Professional Engineer license or company's Certificate of Authorization during the recent renewal period, which ended Feb. 28? Take a moment to log into your account at myfloridalicense.com to confirm that your renewal is complete and that your Florida license or CA is current and active through 2021.
Some may find that the attestation questions were not properly answered or that payments were not completed. If that's the case, your license or CA will be listed as delinquent. In the meantime, you may not practice engineering in Florida until you have completed your renewal, paid any outstanding renewal fees, and paid the delinquent fee of $25.
If your PE license or CA was delinquent after that last renewal period, then it is now null and void, and you are no longer licensed to practice engineering in Florida. You will need to reapply for a license if you wish to practice engineering in Florida.
For more information, please call the FBPE office at (850) 521-0500.