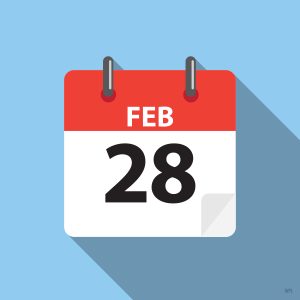 BY ZANA RAYBON, FBPE EXECUTIVE DIRECTOR & FEMC PRESIDENT
The 2018 Florida Legislative Session ended on March 9, and the engineers can breathe easy. No new laws were passed that would appear to affect engineers or the practice of engineering. Of course, FBPE committees continue to work on rules and, as always, we will keep you apprised of any changes that might influence you or your engineering firm.
While the Board staff is gearing up for another renewal season beginning in November 2018, we are also finishing up the continuing education compliance audit from the 2017 renewal. We will have a report on the results of that audit in the near future. We expect to present the findings of the Board in an upcoming newsletter.
As we gear up for 2019 renewal, and with the audit in mind, I would like to remind all licensed engineers to be attentive to the continuing education requirements set forth in Section 471.017, Florida Statutes. Remember, that you must complete a minimum of 18 hours of continuing education prior to Feb. 28, 2019. No credit will be given to courses taken after this date. You will jeopardize the good standing of your license if the coursework is completed late.
Remember, continuing education for Florida laws and rules and for ethics must be obtained from a Board-approved provider. Credit will not be given for courses pertaining to another state's laws and rules or ethics courses. Please refer to Rule 61G15-22 for renewal requirements. You can find all of our statutes and rules on our website.
We will be sending postcards and emails later in the year to remind you that your license needs to be renewed. However, it is the responsibility of every licensee to update their address, including their postal and email addresses. I would also suggest putting a reminder in your calendar now to renew your license before Feb. 28, 2019. That way, in the event your postcard or email is lost, you will still have a reminder.
Please keep in mind that it is unreasonable to expect to renew your license on Feb. 28 and receive a license for the new biennium on March 1. If you plan to sign and seal plans in early March, you must submit your application for renewal as early as possible.
If you have any questions about continuing education requirements or renewing your license, please do not hesitate to call our office. Our wish is to make the process as smooth as possible. Look for more information on our website and in later communications.