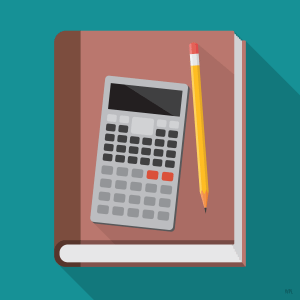 Registration is open for the special regional Civil-only administration of the Principles & Practice of Engineering exam scheduled for Tuesday, Jan. 26, 2021.
Deadline for registering with NCEES to take sit for the exam is 3 p.m. EST Monday, Dec. 14, 2020. You do not need to register with FBPE.
The regional exam administration was added to accommodate as many pencil-and-paper examinees as safely as possible during the COVID-19 pandemic.
The pencil-and-paper exam will be administered in the 15 cities listed below. Additional cities may be added.
Phoenix, Ariz.
Pomona, Calif.
Denver, Colo.
Groton, Conn.
Orlando, Fla.
Topeka, Kan.
Louisville, Ky.
Minneapolis, Minn.

Raleigh, N.C.
Las Vegas, Nev.
Cleveland, Ohio
Salem, Ore.
Houston, Texas
Salt Lake City, Utah
Seattle, Wash.
For complete details and updates, visit the NCEES website.