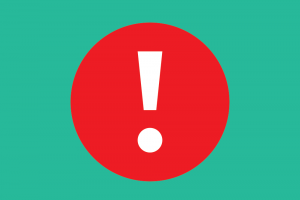 Our timing with the FBPE quarterly Connection newsletter wasn't great.
On Wednesday, Oct. 23, 2019, our website suffered from inaccessibility and sluggishness (when available) as a result of a widespread, coordinated distributed denial-of-service attack by foreign agents seeking to cause a major disruption to U.S. businesses and websites that began Tuesday. (You can read more about it here and here.)
Please rest assured that no personal data was compromised by the event. Our website wasn't hacked, but rather the server on which it is hosted was overloaded with requests to access it with the malicious intent of preventing access by any other user. No doubt we weren't specifically the target, but just got caught up in a more widespread attack that appeared to have targeted Amazon Web Services, among others.
Regarding personal data, our website does not contain any personal data for engineers or engineering firms other than the information in the directories that we are required to make publicly available. All of the other information regarding your license is stored in the system administered by the Department of Business and Professional Regulation.
We apologize for the inconvenience.