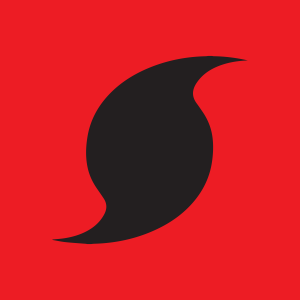 The Florida Board of Professional Engineers and the Florida Engineering Management Corporation meetings scheduled for Wednesday and Thursday, Oct. 10 and 11, in Orlando have been canceled.
The National Weather Service forecasts Hurricane Michael could become a major hurricane as it takes aim at the Florida Panhandle and Big Bend area. Gov. Rick Scott has declared a state of emergency for 35 counties. Even though the storm is not expected to hit Orlando, it will have an impact on travel to and from the area.
The meetings have not been rescheduled.
If you have any questions, please call the FBPE office at (850) 521-0500 or email board@fbpe.org.