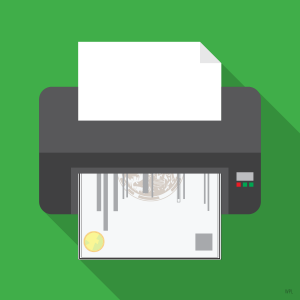 Beginning in November, Professional Engineer licenses and Certificates of Authorization for engineering firms in Florida are no longer being mailed to you. You must print your own license.
When you successfully renew your PE license or CA, a PDF of your license will be automatically generated and emailed within 30 minutes to the address associated with your myfloridalicense.com account.
If you don't receive the email or if at some point in the future you want to request a new email containing your license, FBPE can help. Look for the page "How Do I Print My License?" under the Licensure section of our website.
You will find step-by-step instructions for logging into myfloridalicense.com and requesting that a license be generated and emailed to you. (Be sure to confirm the email address where the license will be sent.) The email will contain a PDF of your license, which you can print.
Of course, if you have questions or need additional assistance, please call the Board at (850) 521-0500.