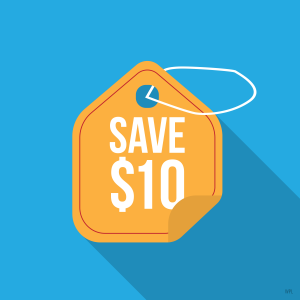 Professional Engineers who renew their Florida license early can save $10 on their renewal fee.
Complete your renewal between Tuesday, Nov. 1, 2022, and Sunday, Jan. 15, 2023, and pay $88.75, rather than the usual $98.75 fee. (Totals include a mandatory fee to combat unlicensed activity.)
All attestation questions in the renewal process must be answered for your renewal to be complete and to take advantage of the discount.
The discount is to encourage PEs to renew early and not wait until the last minute. After Jan. 15, 2023, the renewal fee returns to $98.75.
For information on renewing your delinquent license, visit the License Renewal page on the FBPE website.
Don't forget, your PE license will expire on Feb. 28, 2023, and you will no longer be able to sign and seal engineering documents beginning March 1, 2023. Also, your continuing education must be completed by Feb. 28, 2023.