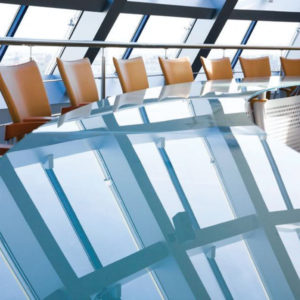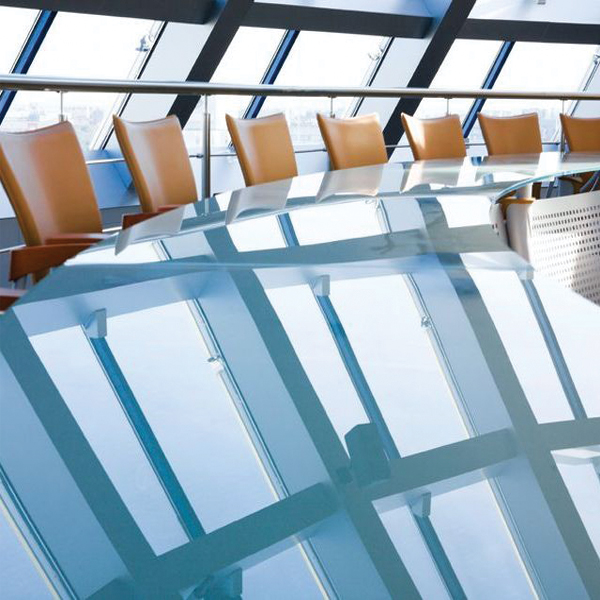 On Dec. 8, 2016, at the Florida Board of Professional Engineers (FBPE) Board meeting, Anthony J. Fiorillo, PE, SI, CGC was appointed the new FBPE Board Chair and C. Kevin Fleming, PE was appointed as Vice-Chair for the 2017-2018 term.  Mr. Fiorillo replaces William C. Bracken, PE, SI, CFM, who will remain an active member of the FBPE Board.
Anthony J. Fiorillo, PE, SI, CGC is a licensed Professional Engineer, Special Inspector of Threshold Buildings, and a Certified General Contractor in the State of Florida.  In addition, he is also a licensed PE in the District of Columbia, Virginia, North Carolina, Maryland, New York, Alabama, Pennsylvania, Puerto Rico, and the United States Virgin Islands, as well as a LEED Accredited Professional.  Mr. Fiorillo is the Executive Vice President of Engineering Consulting Services, (ECS) Corporate Services, and serves on the Board of Directors for its parent company, ECS, Ltd.  He is responsible for the operations management, including directing, planning, approving and implementing overall corporate services strategies and personnel management.  Corporate Services includes human resources, legal, risk management, accounting, accounts payable, marketing, business development, information technology, training, and national accounts.
Mr. Fiorillo holds a Bachelor and Master of Science Degrees in Civil Engineering and a Master's Degree in Business Administration.  He has served on many committees of the Florida Engineering Society and is a graduate of the Florida Engineering Leadership Institute.  He is a past President of the Central Florida Chapter of NAIOP (the Commercial Real Estate Development Association) and served on the national Board of Directors.  He has also been an active member of the Central Florida Boys & Girls Club Board of Directors, Commercial Real Estate for Women, American Hotel and Lodging Association, International Council of Shopping Centers, Associated Builders and Contractors, Associated General Contractors, among others.
Mr. Fiorillo has served on FBPE since January 2012, served as the Vice-Chair from 2014-2016 and is currently serving his first term as Chair.
C. Kevin Fleming, PE is the Vice-President and principal electrical engineer for McGinniss & Fleming Engineering, Inc. located in Tallahassee, Florida. Mr. Fleming has been a registered Professional Engineer since 1994 and his engineering career has focused primarily on the institutional and commercial construction industry.  He obtained his BSEE degree from Florida State University and has been a FBPE Board member since March 27, 2015.  He is the current Chair for FBPE's Structural Rules Committee and the Electrical Rules Committee.  Mr. Fleming is currently serving his first term as Vice-Chair.
We are pleased to have these seasoned and talented professionals participating as members of both boards and are grateful for their dedication and commitment to FEMC and the success of the FBPE.  For a full listing of FBPE and FEMC board members go to the About FBPE or About FEMC section of our website.