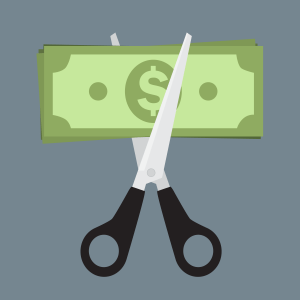 Beginning Jan. 1, 2018, NCEES cut the cost of registering for the Fundamentals of Engineering (FE) exam by $50, from $225 to $175.
The new fee applies only to registrations completed on or after Jan. 1.
The reduction in the exam fee was approved by the NCEES board at the organization's 2016 annual meeting.
The FE exam is the first of two exams required for professional engineering licensure. It is designed to test students' knowledge of concepts learned while earning an accredited bachelor's degree in an engineering discipline. Around 2,000 take the exam in Florida each year, and there are more than 43,000 examinees throughout the United States and 15 foreign locations that test annually.
It is a computer-based exam administered throughout the year at Pearson VUE test centers.
"NCEES and its member boards are committed to reducing barriers to licensure," NCEES Chief Executive Officer Jerry Carter said. "Moving to year-round computer-based testing for these exams, which gives candidates greater scheduling flexibility, was an important part of those measures. The organization is taking the additional step of lowering the price of the fundamentals exam to ensure that cost is not a prohibitive factor in starting on the path to licensure."