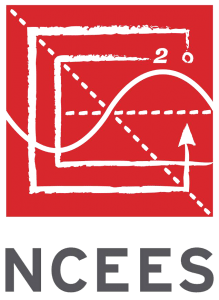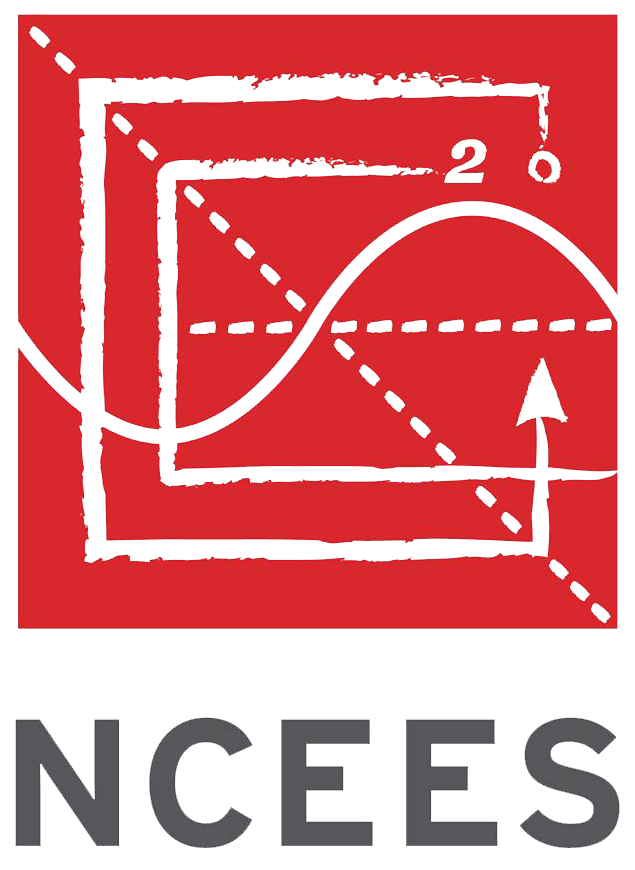 NCEES is making changes to the specifications for the Principles & Practice of Engineering (PE) exams for Fire Protection and Nuclear beginning with the October 2018 exams.
The new specifications for both exams will be available on the NCEES PE exam information pages.
In addition to the specifications, another change is planned for the Nuclear exam. Unlike the exams transitioned to computer-based testing to date, where examinees may schedule their exam on any available day, the Nuclear exam will be a single-day testing event similar to what is currently done with paper-based exams. The test date is Oct. 19, 2018. Registration with NCEES for this exam will begin Feb. 1, 2018. Examinees may reserve their seat at a Pearson VUE test center once they are registered with NCEES and approved by FBPE.
Other previously announced changes to PE exams begin with the April 2018 exam administration. Those include: