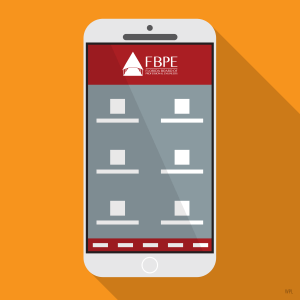 FBPE has been busy re-engineering its mobile app to make it cleaner, more responsive, and easier-to-use.
The revamped FBPE app puts the information you need the most right at your fingertips, wherever you are.
With the new app on your smart phone or tablet, you can quickly access information on:
Public records requests,
Licensure application and renewal,
Continuing education,
Unlicensed activity,
Disciplinary actions,
Upcoming Board events,
Plus, the latest FBPE news, and much, much more.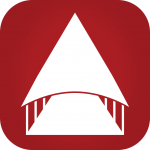 Now FBPE will be able to more quickly update the app's content so that it's never out of date.
The new app isn't an update of your existing FBPE app, so you will need to delete the old one and download the new app. To confirm you have the revised app, make sure the app has the new, red icon (shown at left).
The revised FBPE app is available in the iTunes App Store and the Google Play Store.